Cantina Sociale Colli Fiorentini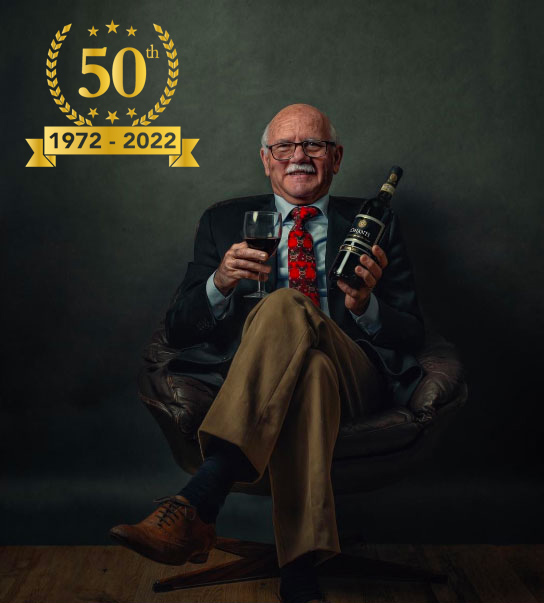 We are about 350 farming families who through our work contribute to growing the Cantina Sociale Colli Fiorentini, the largest producer of Chianti wine in the world. For almost 50 years we have been conserving and protecting about 1,500ha of the Tuscan landscape, we keep our traditions alive with the pride that distinguishes every Italian family in relation to its territory.
---
OUR PRODUCTS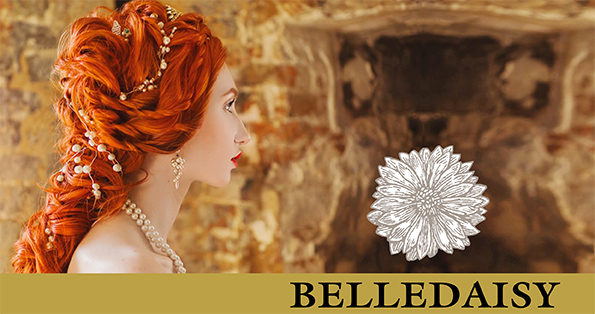 This wine is the winemaker's homage to the woman, strong and beautiful, as in the song "Margherita" by Riccardo Cocciante. The designer was inspired by the portrait of "Bella Simonetta" by the famous Italian painter Botticelli.
CANTINA Colli Fiorentini
---
---